Main content starts here, tab to start navigating
Healthy & Happy New Year
CALL 212-265-5400 to reserve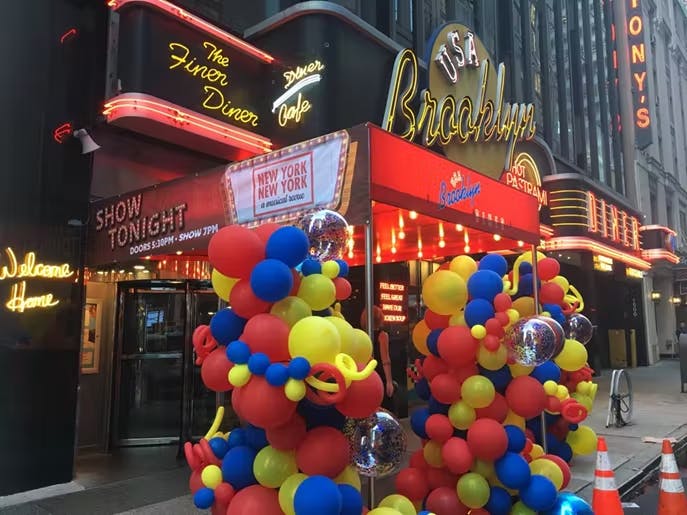 Head to the Brooklyn Diner for a front row view of the ball drop and some of New York's finest vocals!
With music from Broadway's Liya Grigoryan, Josh Roberts, Billy Marshall and Nichelle Lewis, accompanied by the hippest jazz trip featuring Grammy nominated, Tony Glausi.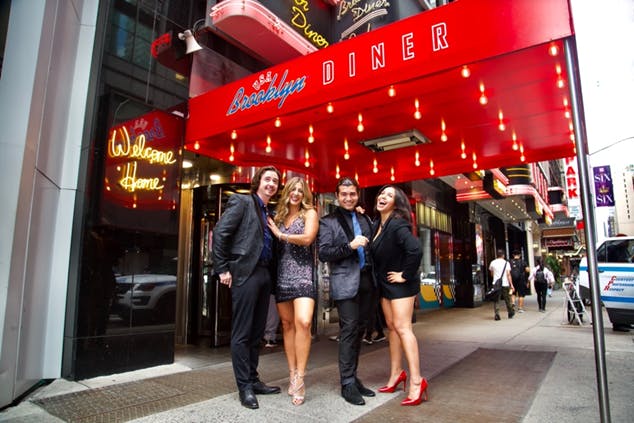 The night will also include a fantastic pre-fixe menu. Our menu will be $450 per person (not including tax, gratuity, or beverages).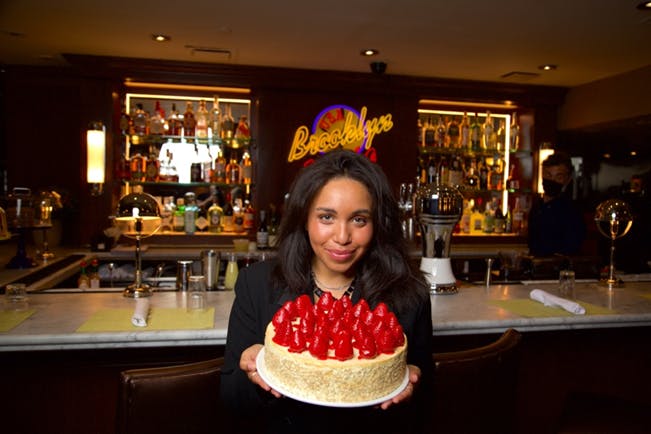 Guests are encouraged to dress up, but not mandatory. The only requirement is to have FUN FUN FUN!
CALL 212-265-5400 to reserve